Rotterdam Loves Burlesque - 25th september 2010

Please note that these are just smaller samples, and quality is less .
The originals are much better but too large to put them all up here, so if you want any of these in a larger version, printed on quality Kodak paper or on linnen, please mail me. Also, if there is a picture of you up here, which you do not aprove or like and you want that to be removed, mail me too !
---

Thanks to : Grand café Engels, Anthony, and all those who participated.



---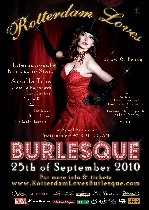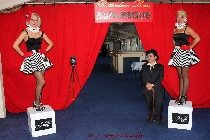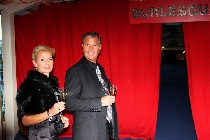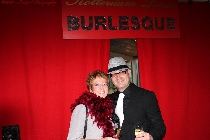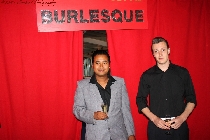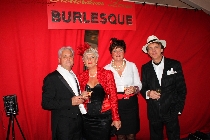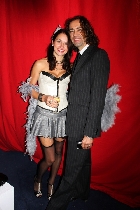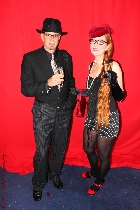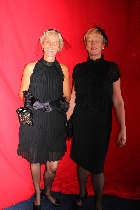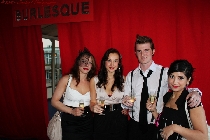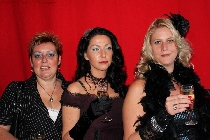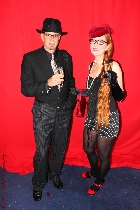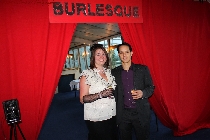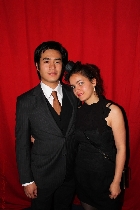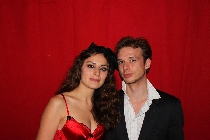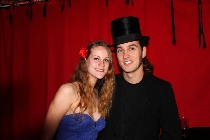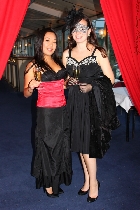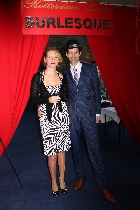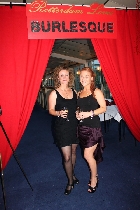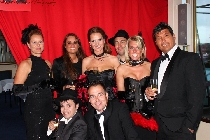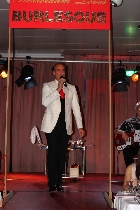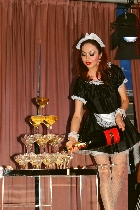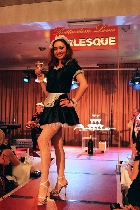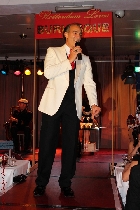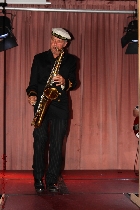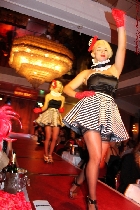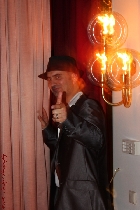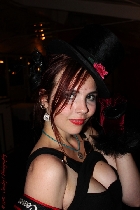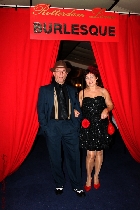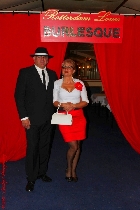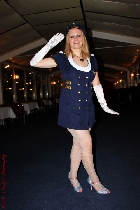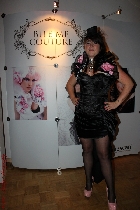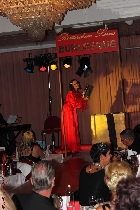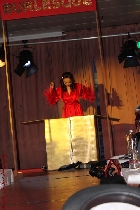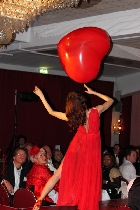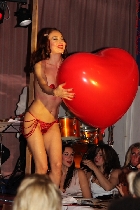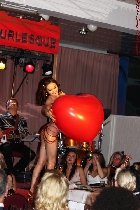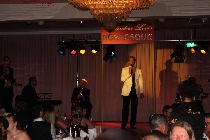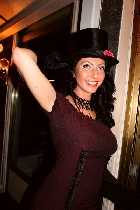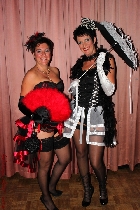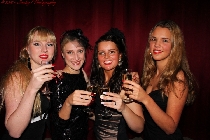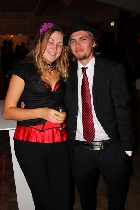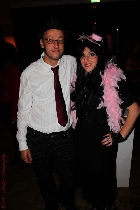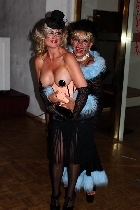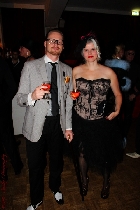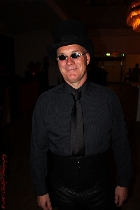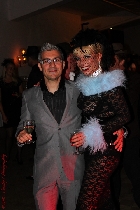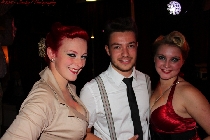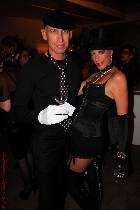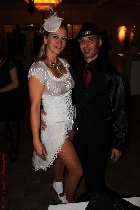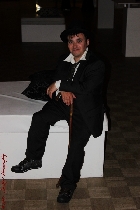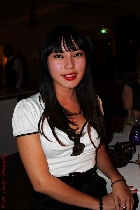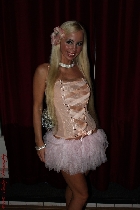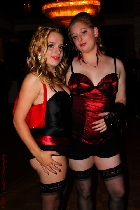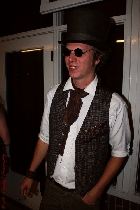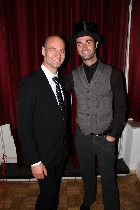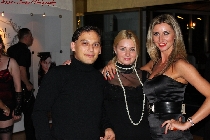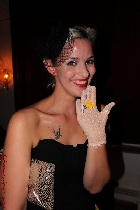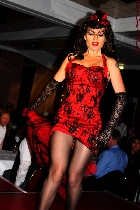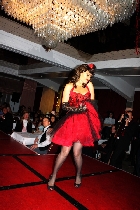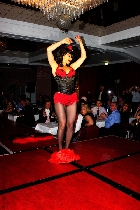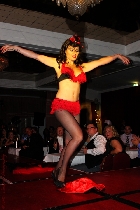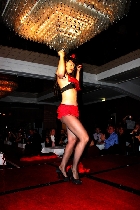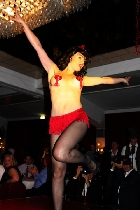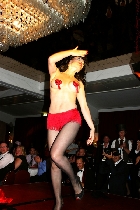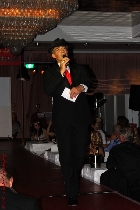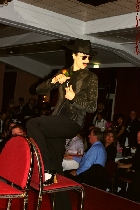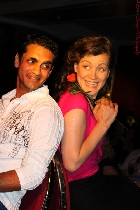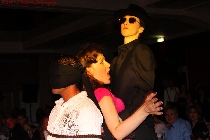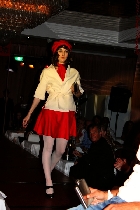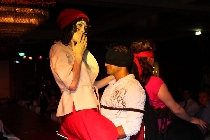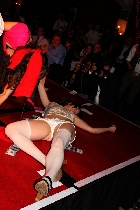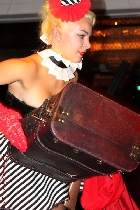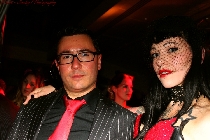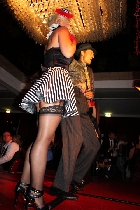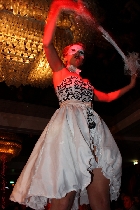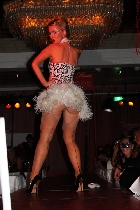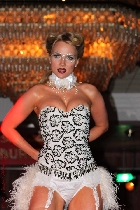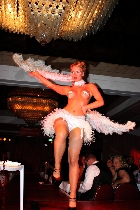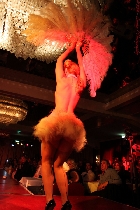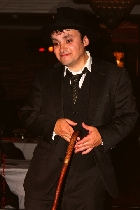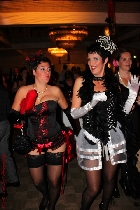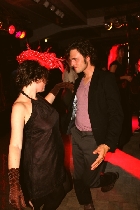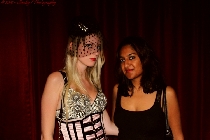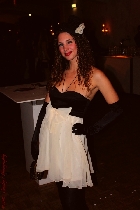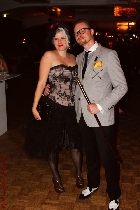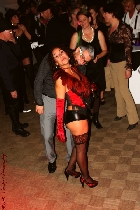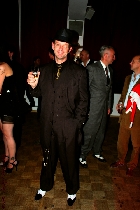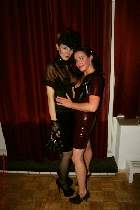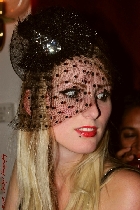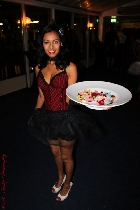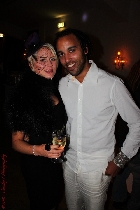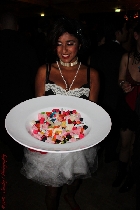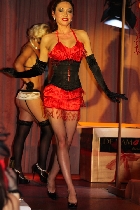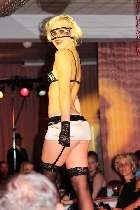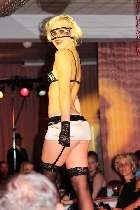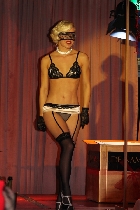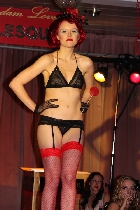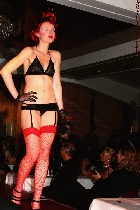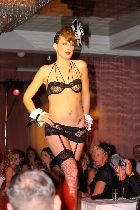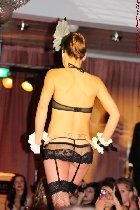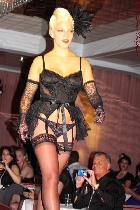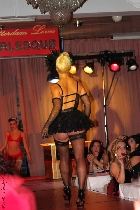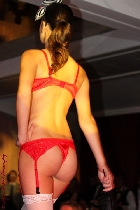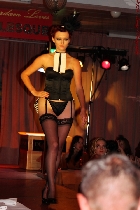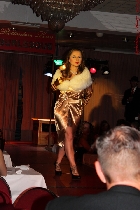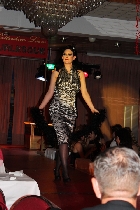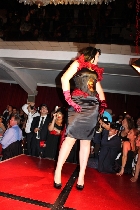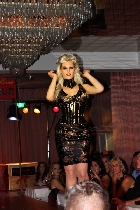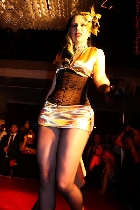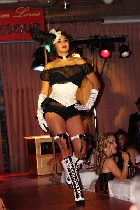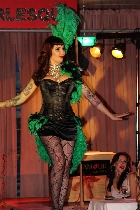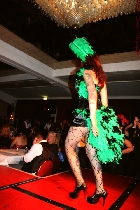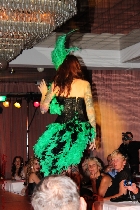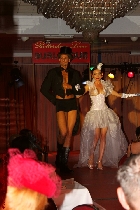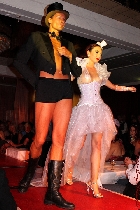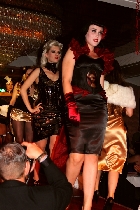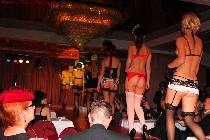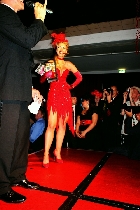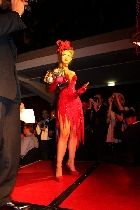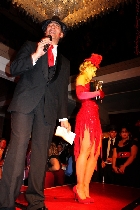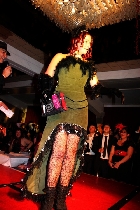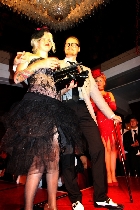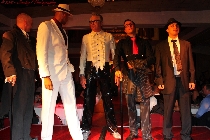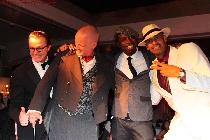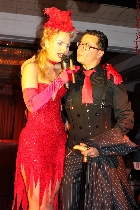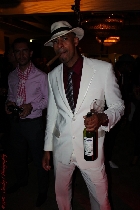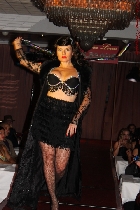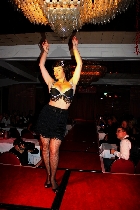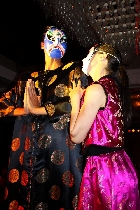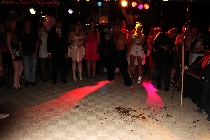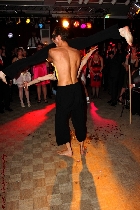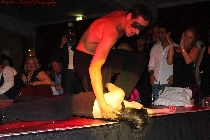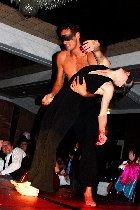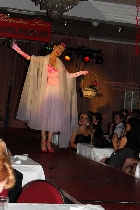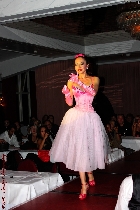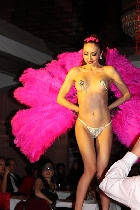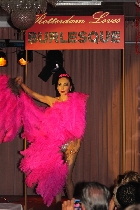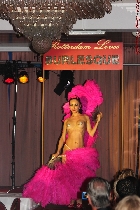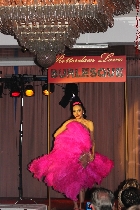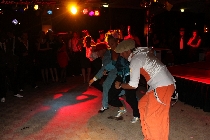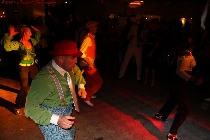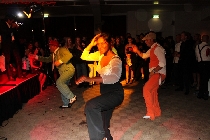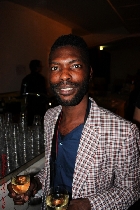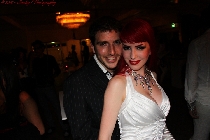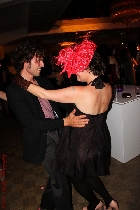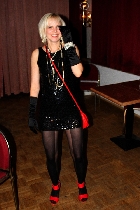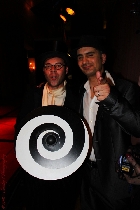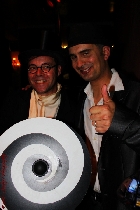 ---