PARTIES - Secret Flirt - Westzaan - 12 November 2010

Note that some picture may contain implicit nudity, so if you are under the legal age, not allowed to view this by (your local) law, or have objections againt this, please use return in the menu on the left side , or press the BACK button from your browser.

If there is a picture of you up here, which you do not aprove or like and you want that to be removed, mail me !

Please also note that these are just smaller samples, and quality is less than the original.
The originals are too large to put them all up here, so if you want any of these in a larger version, printed on quality Kodak paper or on linnen, please mail me.
---

Thanks to : Marc for inviting me, and Bromesia for all the fun ;-)



---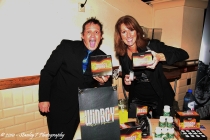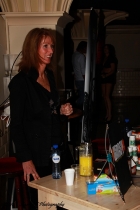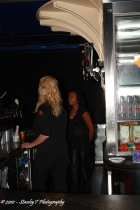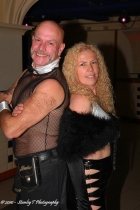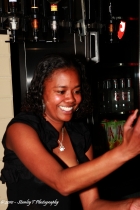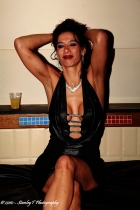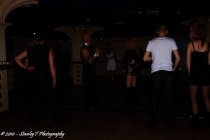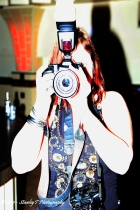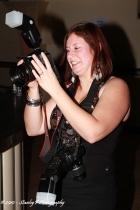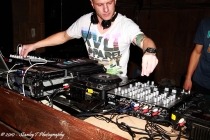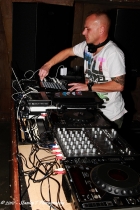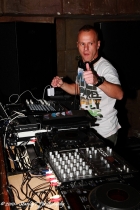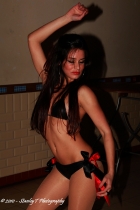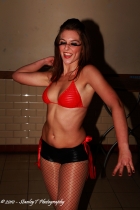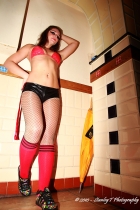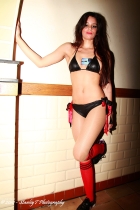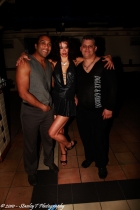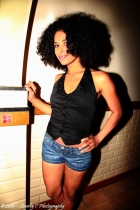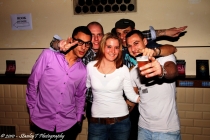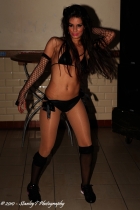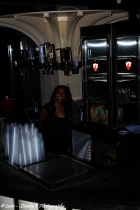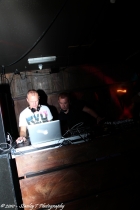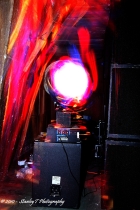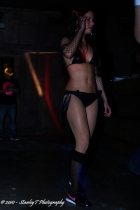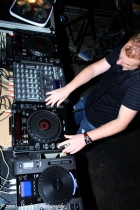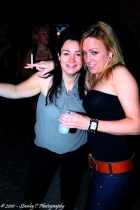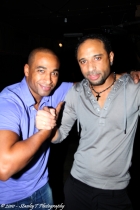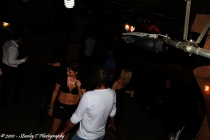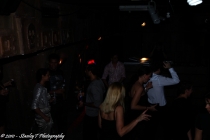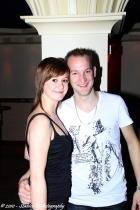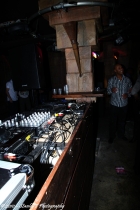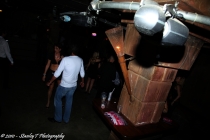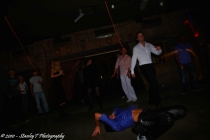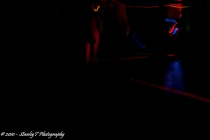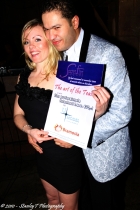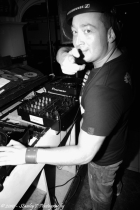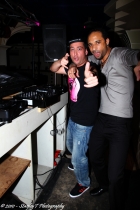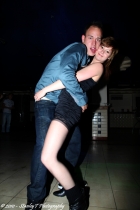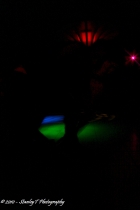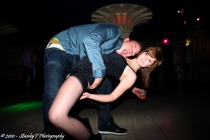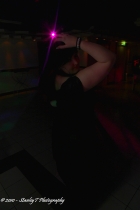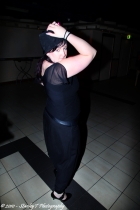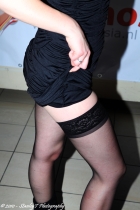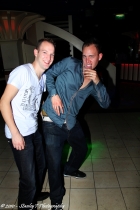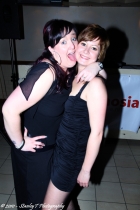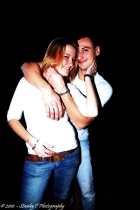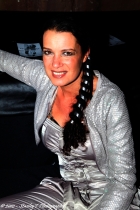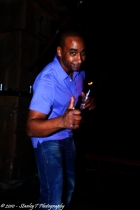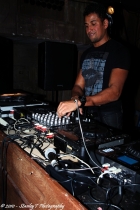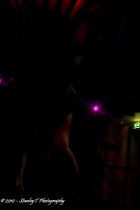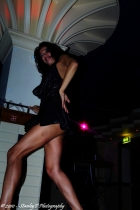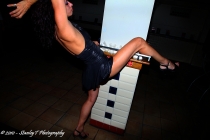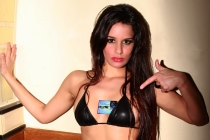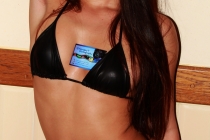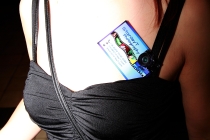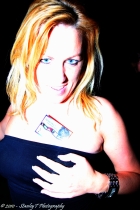 <

---
---

More pictures of this event can be found here :
Meer foto's van dit evenement kun je hier vinden :
(-note that the owner, provider, nor webmaster of this site can be held responsible for any of the contents behind these provided links ! -)
BRAMOSIA : Bramosia
STANLEYT : = Deze pagina ;-) =