PARTIES - Decisions - Valentines Bash - 12 Februari 2011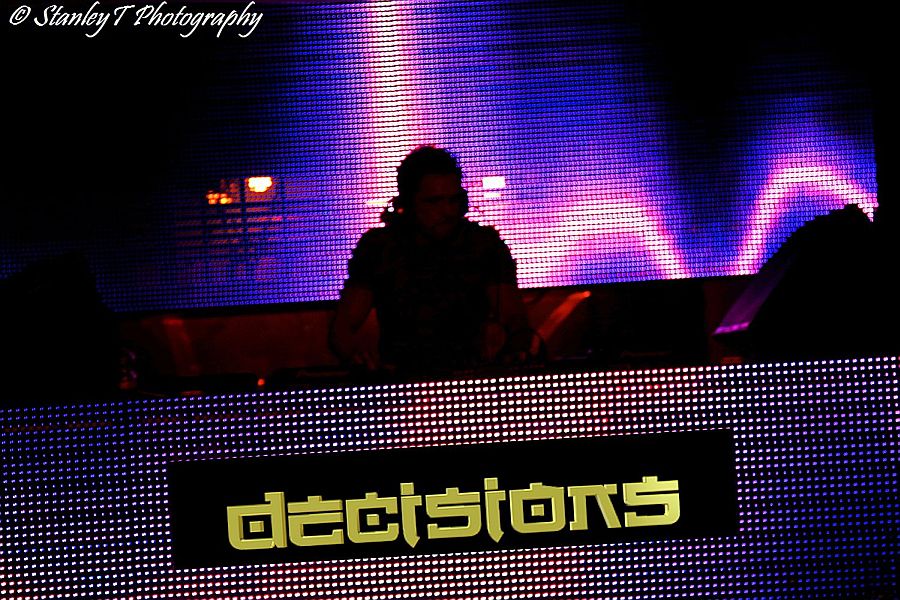 If you want any of these in a larger version, printed on quality Kodak paper (60x40cm !) or as a painting printed on linnen and framed, please mail me.
Also, if there is a picture of you up here, which you do not aprove or like and you want that to be removed, mail me too !
---
Thanks to : Decisions - Jacky & Adrie , het was weer geweldig !
More details can be found here at
www.decisionsparty.nl
---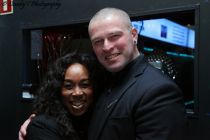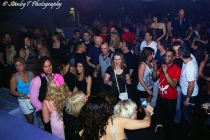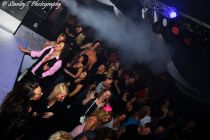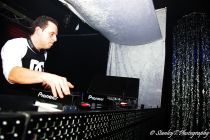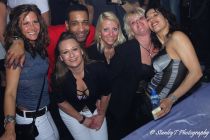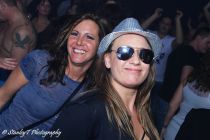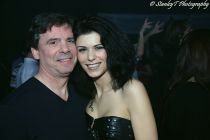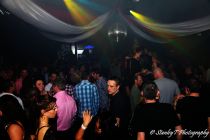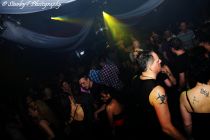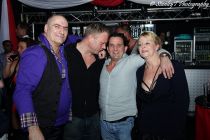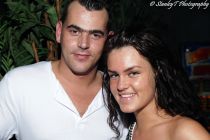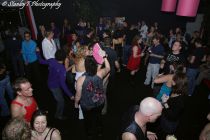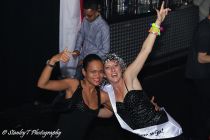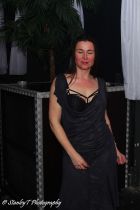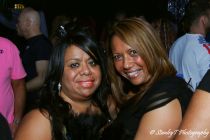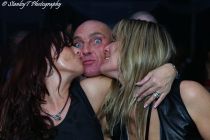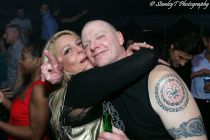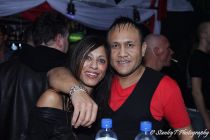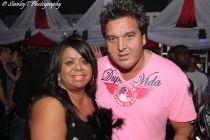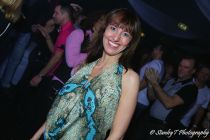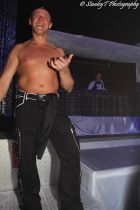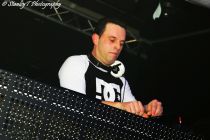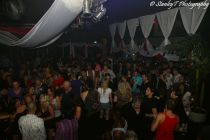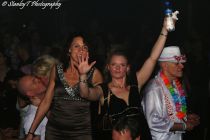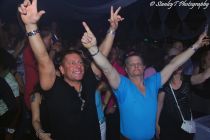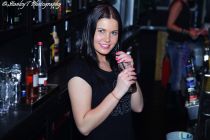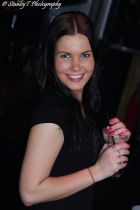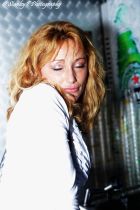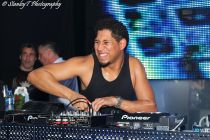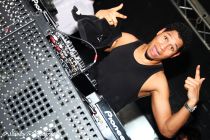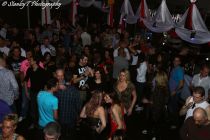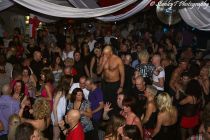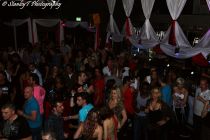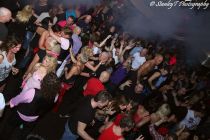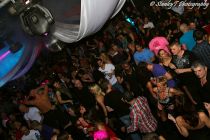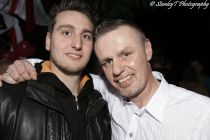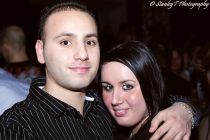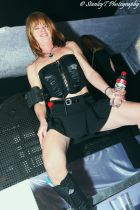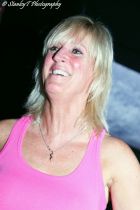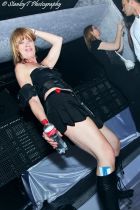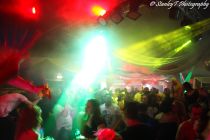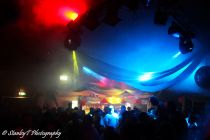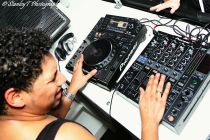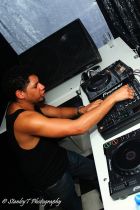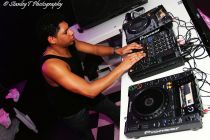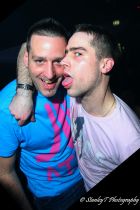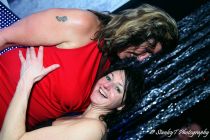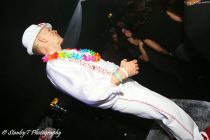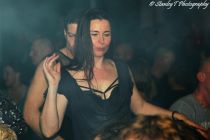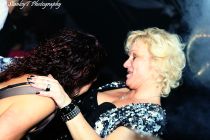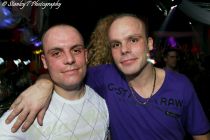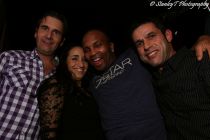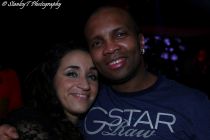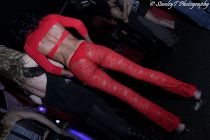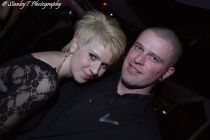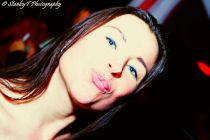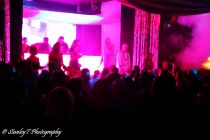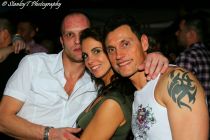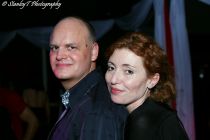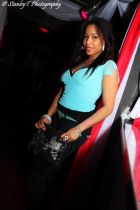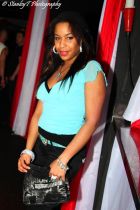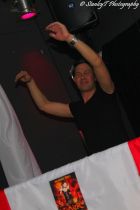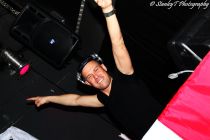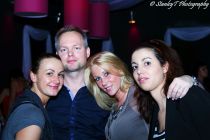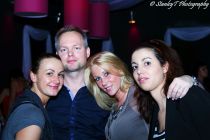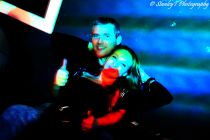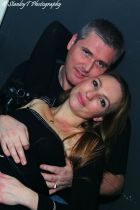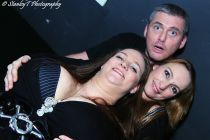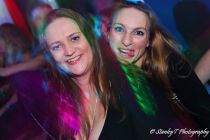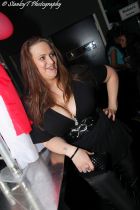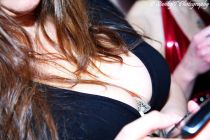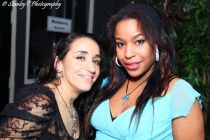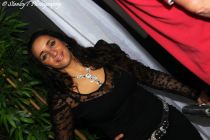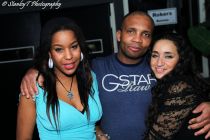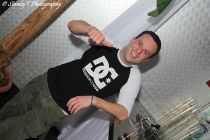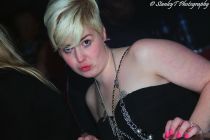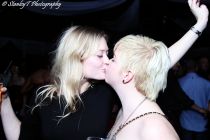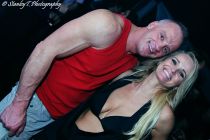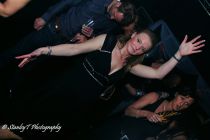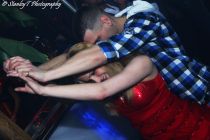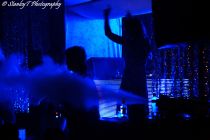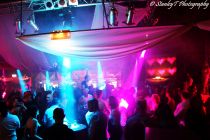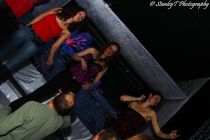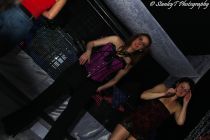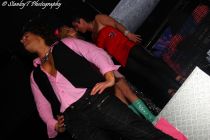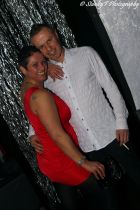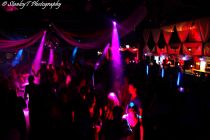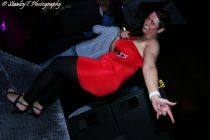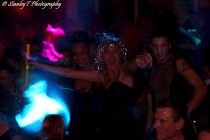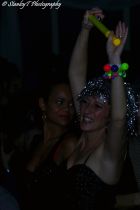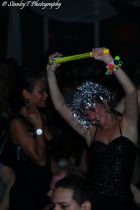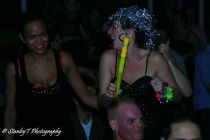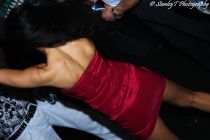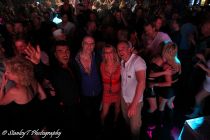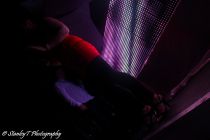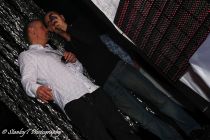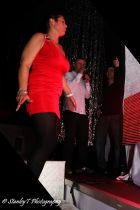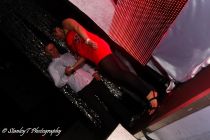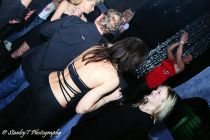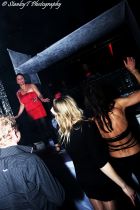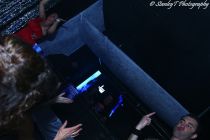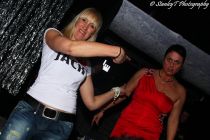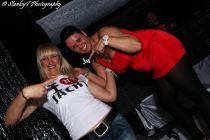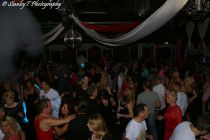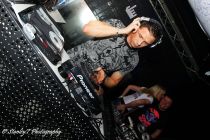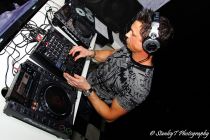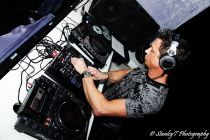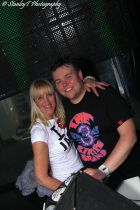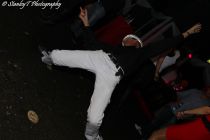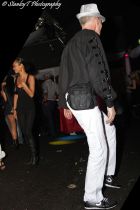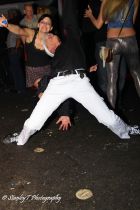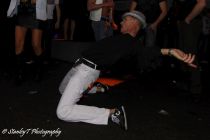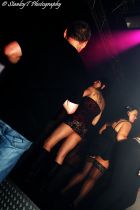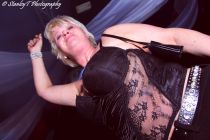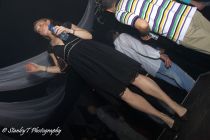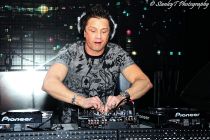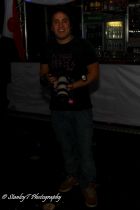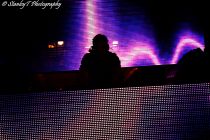 ---
Next party by Decisions :The Temple Of House - 19th March 2011